Secure your copyrights and monetize your images with licenses and NFTs
Community reviews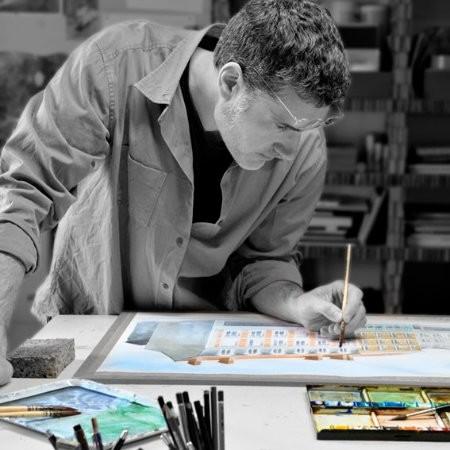 Despite my regular monitoring for years, a large number of my creations have been unlawfully shared on the Internet, causing me long-term harm. However, thanks to the work of the entire Pictia team, I have been able to benefit from accurate monitoring of all my images, which has enabled me to recover significant amounts of money within a few months. It's a true relief, and it feels like the beginning of a new era for the protection of my rights. I am eager to see future results! Fredéric Grand - Illustrator
Standartdized evidence report
Automated litigation management
Monitoring your images across the web
Our real-time monitoring system with AI scans the entire web, including websites and social networks, to detect any fraudulent use of your images, even if they have been altered.

You have the exact list of domains and URLs where your images are found.

With Pictia, your art is under continuous protection, giving you complete peace of mind in the online distribution of your artworks.
Entrust us with the management of your disputes
When Pictia detects a fraudulent use of your image thanks to our AI, you can entrust us with the management of your dispute.

Our system takes into account the certificate of authenticity of your artwork and automatically carries out a legally admissible standardized internet report (Afnor Z67-147). These pieces of evidence significantly strengthen your case by providing solid documentation of the alleged infringement.

In partnership with our lawyers, we use these elements to manage the dispute with the offenders and recover your copyright effectively.
Monetize your creations through licensing and NFTs
You can choose to sell or not sell your images on Pictia. You are also free to monetize them in the form of licensing and/or NFTs. Thanks to our technology, you receive royalties on every transaction of your NFTs.

You finally get the recognition you deserve and simply grow your revenue!
Plans adapted to your needs
Launching offer: -50% (from 01/09/2023 to 31/12/2023)
Questions about our paid plans?